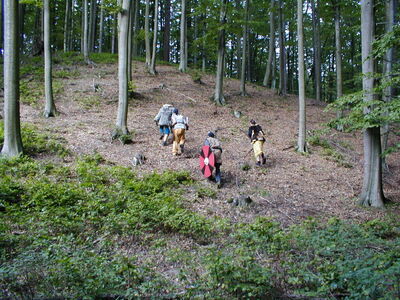 Królestwo - ustrój państwowy w świecie "Zardzewiałego Topora", oparty na feudaliźmie. Królestwem rządzi król namaszczany przez najwyższego w danym regionie kapłana Djenny i Nasturii. Jedynym wyjątkiem od tej zasady jest obecnie "Wysoki Król" Tamadornu, który namaszczany jest przez kapłana Devartisa.
Królestwa w świecie ZT:
Królestwa podbite przez Imeshię:
Ad blocker interference detected!
Wikia is a free-to-use site that makes money from advertising. We have a modified experience for viewers using ad blockers

Wikia is not accessible if you've made further modifications. Remove the custom ad blocker rule(s) and the page will load as expected.