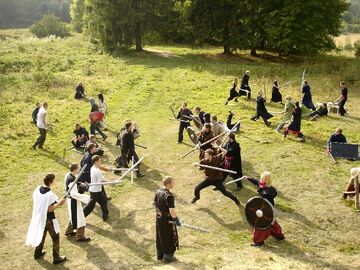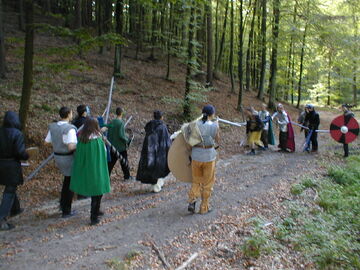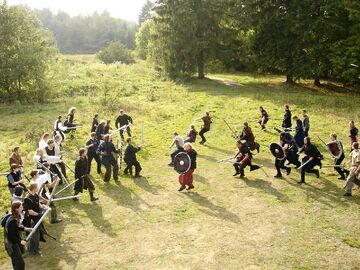 Prosta jednodniowa gra terenowa ze słabo rozwiniętą fabułą (lub bez niej). Podczas bitwy ścierają się ze sobą dwie siły ze świata "Zardzewiałego Topora" i walczą ze sobą. Czasem bitwa może doprowadzić do zmiany w świecie gry.
Ważniejsze bitwy
Bitwa o Navarash
Bitwa o Canieh
Oblężenie Ksirtam
Inwazja orków
Artefakt
Ad blocker interference detected!
Wikia is a free-to-use site that makes money from advertising. We have a modified experience for viewers using ad blockers

Wikia is not accessible if you've made further modifications. Remove the custom ad blocker rule(s) and the page will load as expected.